What can I say… I've got family that needs to see a few photos from Christmas.
For those of you who are bored by this… these are my kiddos, and it's my site. Yes I'm gonna share.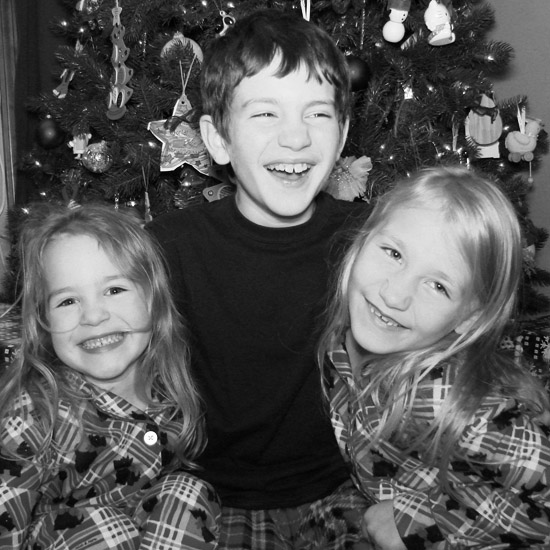 A bit wound up on Christmas Eve!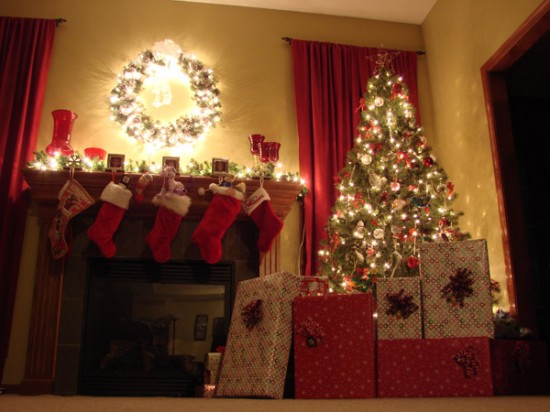 So calm and peaceful here when everyone's in bed…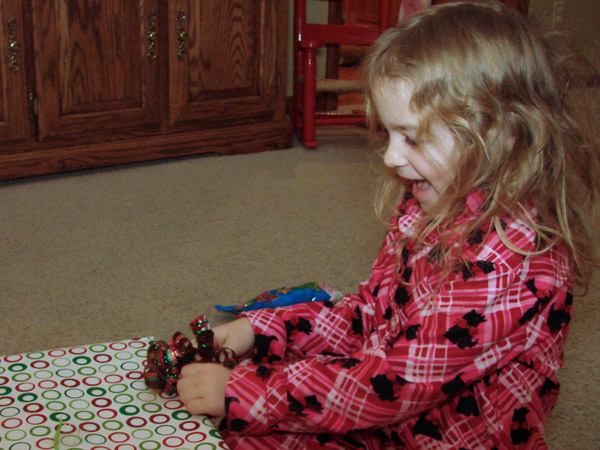 So excited!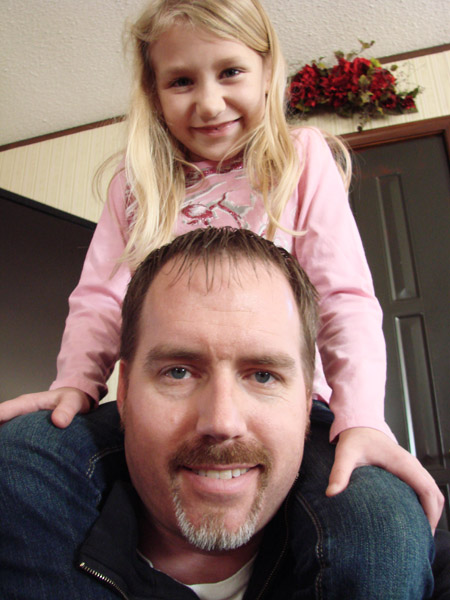 There's a monkey on my back!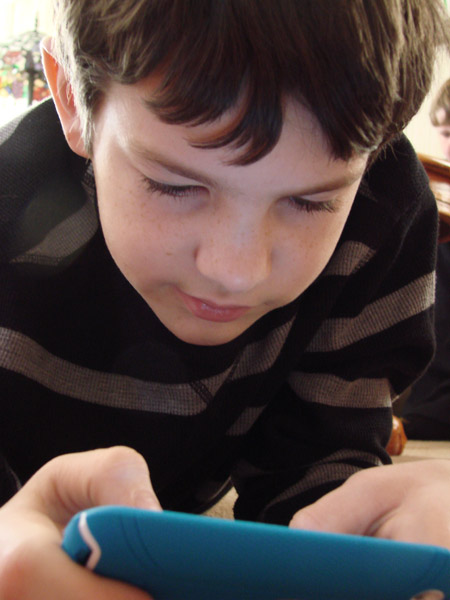 My Christmas gamer…
Hope everyone had a wonderful and blessed Christmas!